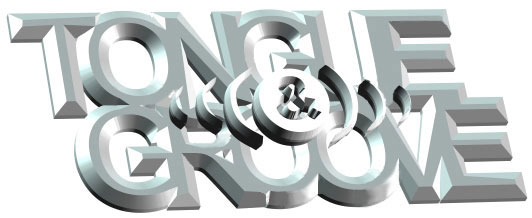 Welcome to www.TongueandGroove.co.uk
To browse through our eclectic mix of artists click on the BIRDS or BLOKES tab above.
All our voices are experienced performers from either acting, presenting or music backgrounds and have worked in all forms of media including television, radio, theatre, dubbing, animation and computer games. Many are also excellent singers or have language skills - please ask for further details.
Tongue & Groove can also offer a range of other services, either in-house or in association with other companies, including casting, scriptwriting, audio & video production and associated actors' and presenters' agencies.
Full details available on request; full contact details below: